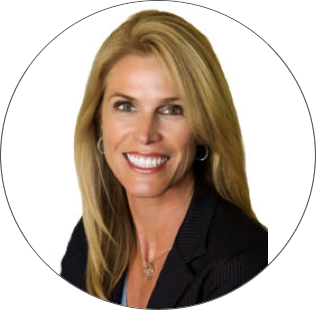 Fran McIntyre
Founder & Managing Director
Fran McIntyre founded Childrens' Creative Learning Centers (CCLC) in 1992, motivated by her passion for providing working parents and employees with the best benefits possible to maintain a healthy work-life balance with their families. In this role, she worked side-by-side with HR teams across multiple companies to successfully execute the design and implementation of on-site centers, as well as develop long-term strategies to provide optimal benefits to their employees.
With over 25 years of experience in early childhood education, Fran remains dedicated to developing both corporate child care programs and working alongside HR professionals, helping them create the most valuable benefits for their employees. 
In 2015 Fran founded her own consulting firm, Pendulum Dependent Care Solutions, where she is able to utilize her years of experience and passion for advising both HR and Early Childhood Education professionals to ensure that they are providing the highest quality offering.
Advisory Board Chair
Cal Poly San Luis Obispo
Psychology and Child Development Department
Learn More
Wonderschool
Advisory Board
Learn More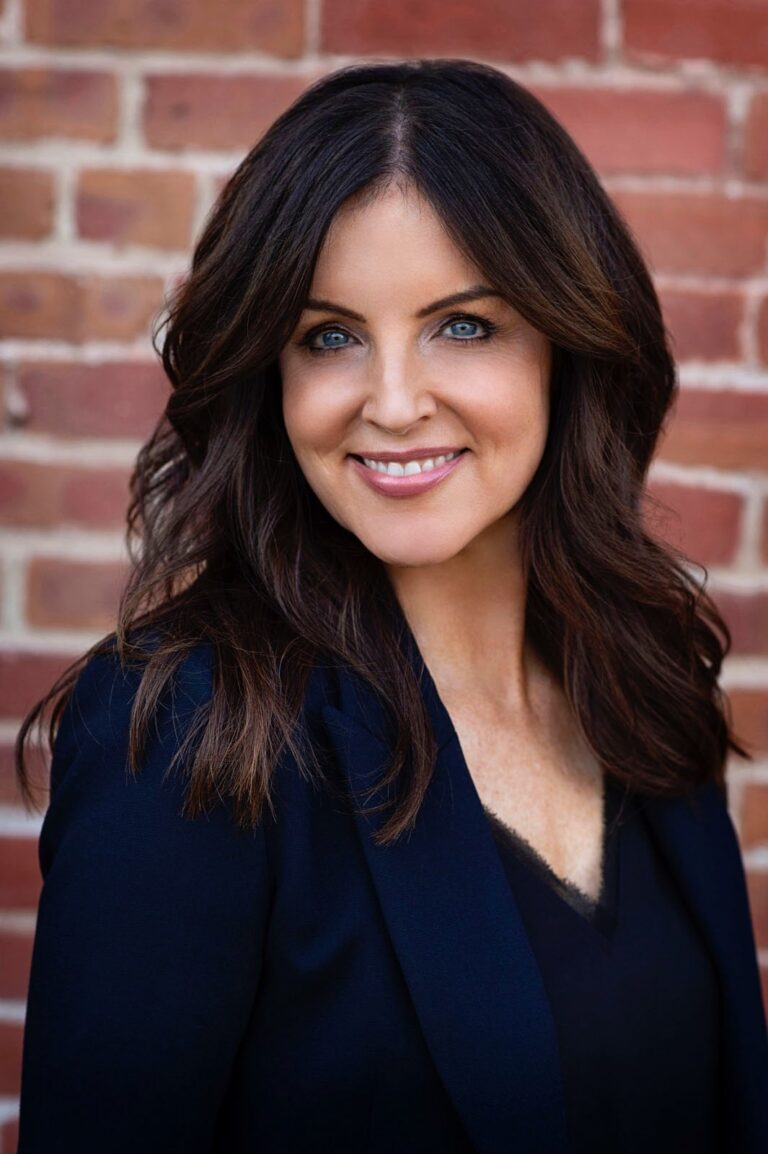 Carol Miller
Managing Partner
Carol Miller has worked in the early education industry for over 25 years. Her passion is in the employer sponsored child care space which offers working parents, specifically working mothers, meaningful care solutions and helps women remain in the workforce if desired. These creative partnerships also enable quality providers to thrive and employers to stand out among their competition when recruiting and retaining talent.
Carol worked at Children's Creative Learning Centers, and later a part of KinderCare Education for over 12 years with a focus on client center operations and client account management. She then joined Bright Horizons as Director of Client Services, helping employers and HR leaders form creative on-site and near site child care center solutions. Prior to joining Pendulum Dependent Care Solutions, Carol was the Head of Employer Partnerships with Wonderschool, where she launched one of the first employer child care benefit offering focusing on home-based, or family child care options.
Carol looks forward to partnering with HR leaders, child care providers, and government decision makers on finding creative, meaningful child care solutions for children and families.